What Can I Do For My Toddler On Valentine's Day?
If you're wondering how to make a simple heart craft with your toddler this Valentine's, check out this list!
These are easy crafts that are a great way to encourage fine motor skills and, most importantly, have fun with your little one.
From sun catchers to coffee filter hearts, shake painting to heart necklaces, there is something here for you and your toddler or preschooler.
This post contains affiliate links. Please see our disclosure for more details.
Dinosaur Painted Heart Craft
This craft is so simple but introduces something that is new and exciting to little ones- dipping toys in paint!
Supplies needed:
Pink or Red Construction Paper
Scissors
Masking Tape
Paper Plate
White and Red Washable Paint
Dinosaur Toys
Tie-Dyed Heart Sun Catchers
This is a fun and simple craft that involves bright colors and color droppers!
Supplies needed:
Paper towels
Liquid watercolours (or food colouring diluted with a bit of water)
Water
Small bowls or containers
Medicine droppers or pipettes
Scissors
White card stock
Markers
Plastic tablecloth to protect your work surface
Valentine's Heart Necklace
Get creative with these cute heart necklaces! Minimal supplies needed:
Red and pink construction paper or scrapbook paper
Drinking straws
Hole punch
Yarn
Scissors
RELATED: 21+ Easy DIY Valentine's Day Crafts for Toddlers and Preschoolers {that are so cute!}
Textured Heart Sun Catchers
Pipe Cleaner Heart Stamps
Silly Heart Puppets
Rescue the Hearts Valentine's Day Activity
RELATED: Easy DIY Valentine's Day Crafts To Make and Sell {gift ideas to sell or keep!}
Toddler Valentine Bouquet
DIY Heart Ladybug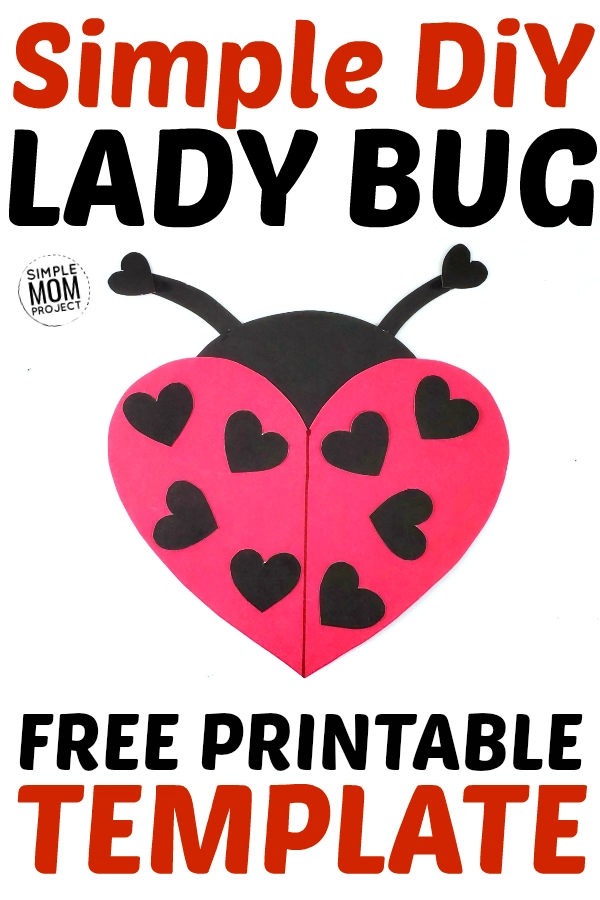 Coffee Filter Hearts
Preschool Valentine Heart Matching Game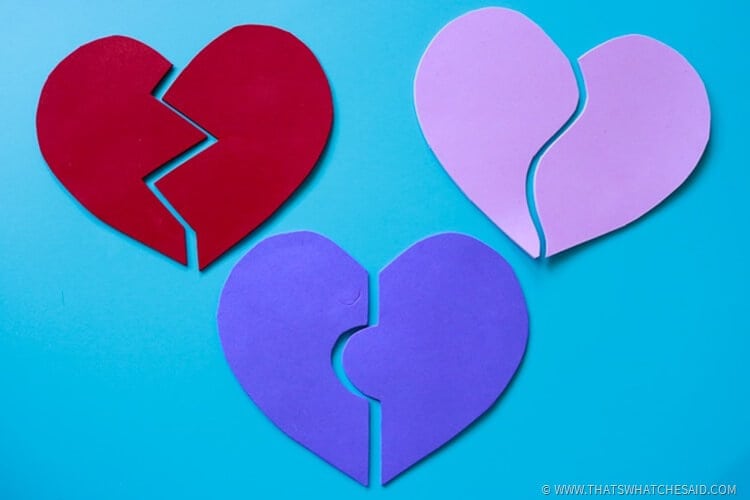 RELATED: Kindergarten Valentine Crafts (Valentine's Day crafts for pre-k and kindergarten)
Valentine Heart Wreath
Shaving Cream Marbled Heart Art
Simple Heart Art for Toddlers
Cupid Arrow Heart Craft
Shake Paint Hearts
Valentine Heart Tree Craft
Easy Valentine Heart Craft