These St. Patrick's Day crafts are all printable and great for preschoolers, kindergarteners and kids!
No drawing skills required- we've rounded up printable St. Patrick's Day crafts and games that you can print and make for free.
Whether you have a little one or an older child, there's something for you on this list 🙂
Does St. Patrick's Day excite you a lot? There is something so fun and magical about green glittery shamrocks, sneaky leprechauns and hidden pots of gold. Celebrate the magic by making one or more of these crafts with your kids.
This post contains affiliate links. Please see our disclosure for more details.
Leprechaun Gnome Paper Craft
Shamrock Suncatcher
Leprechaun Finger Puppet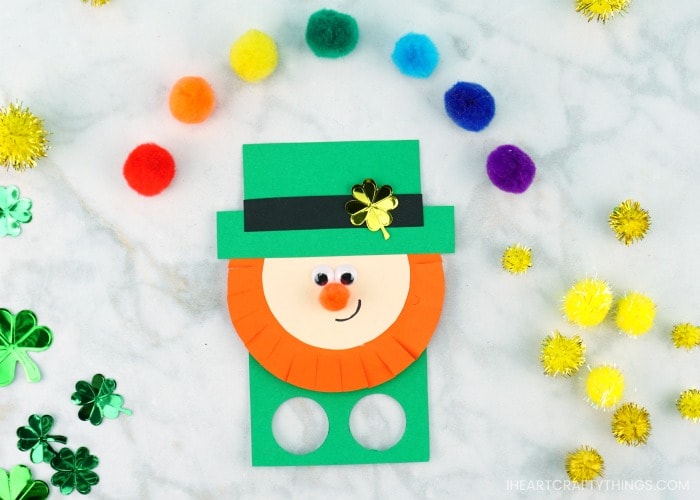 Kindness Clovers
Finger Paint a Pot 'o Gold
St. Patrick's Day Scavenger Hunt
Printable Leprechaun Hand Puppet
RELATED: 15+ Easy St. Patrick's Day Crafts for Toddlers and Preschoolers
Printable Leprechaun Paper Doll
Printable St. Patrick's Day Card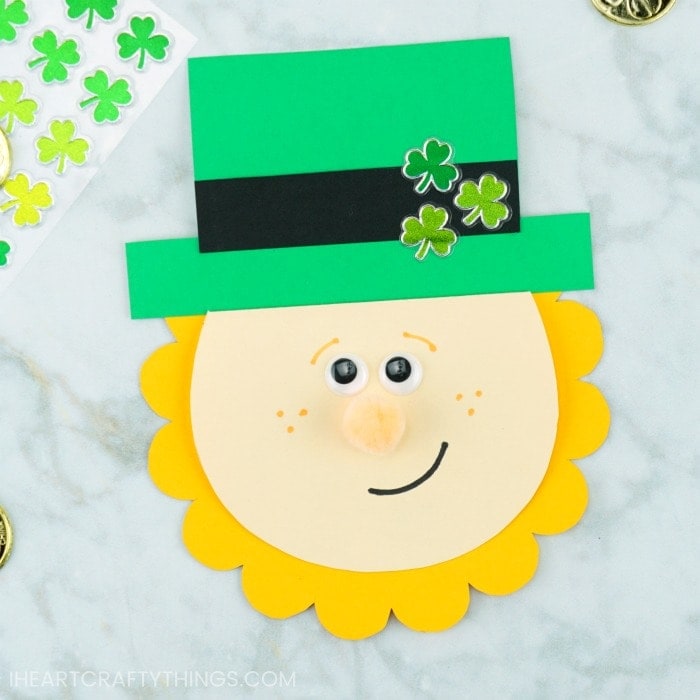 St. Patrick's Day Q-Tip Painting
Printable St. Patrick's Day Coloring Pages
Leprechaun Pom Pom Craft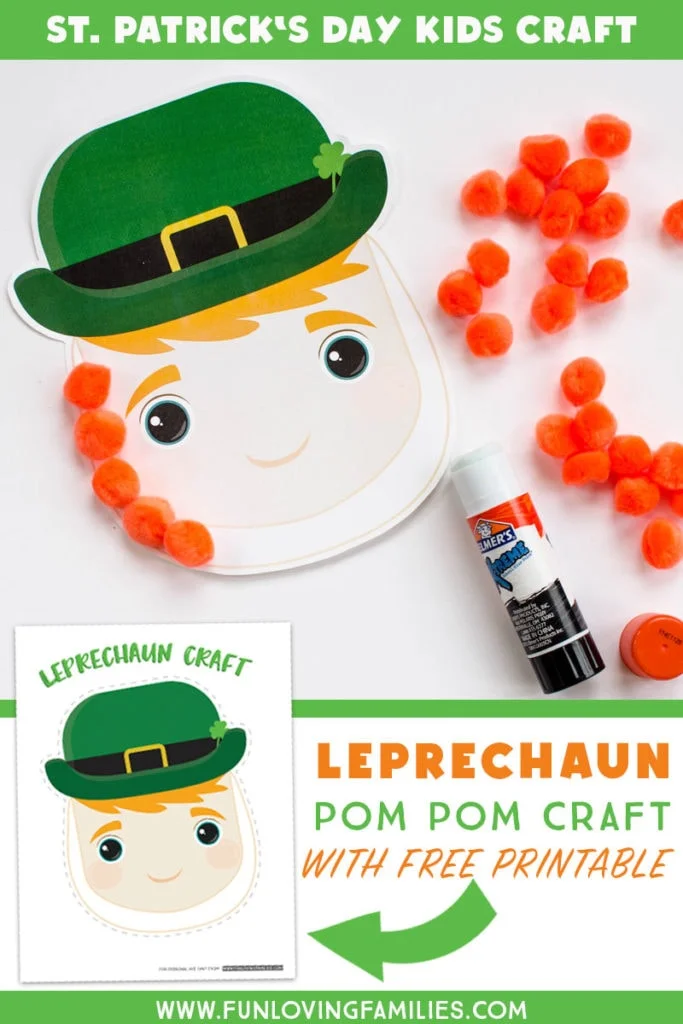 St. Patrick's Day Necklace
St. Patrick's Day Bingo Game
More from The Mommyhood Club:
Printable St. Patrick's Day Crafts for Kids