Celebrate Memorial Day by making these red, white, and blue crafts with your toddlers! Since it's warming up outside, you may find yourself outdoors more often. That doesn't mean you can't still craft with your little ones.
This post contains affiliate links. Please see our disclosure for more details.
Ditch the store bought Memorial Day party supplies, make these cute patriotic ones instead. Feel free to reuse them throughout the year for July 4th, Labor Day, and even Veteran's Day. Not only are these simple crafts fun to make, but you can also teach them easier about holidays when there are hands-on activities to do.
While we like to think of Memorial Day as a long weekend to do something fun, let's not forget the real reason is to honor our military.
This post contains affiliate links. Please see our disclosure for more details.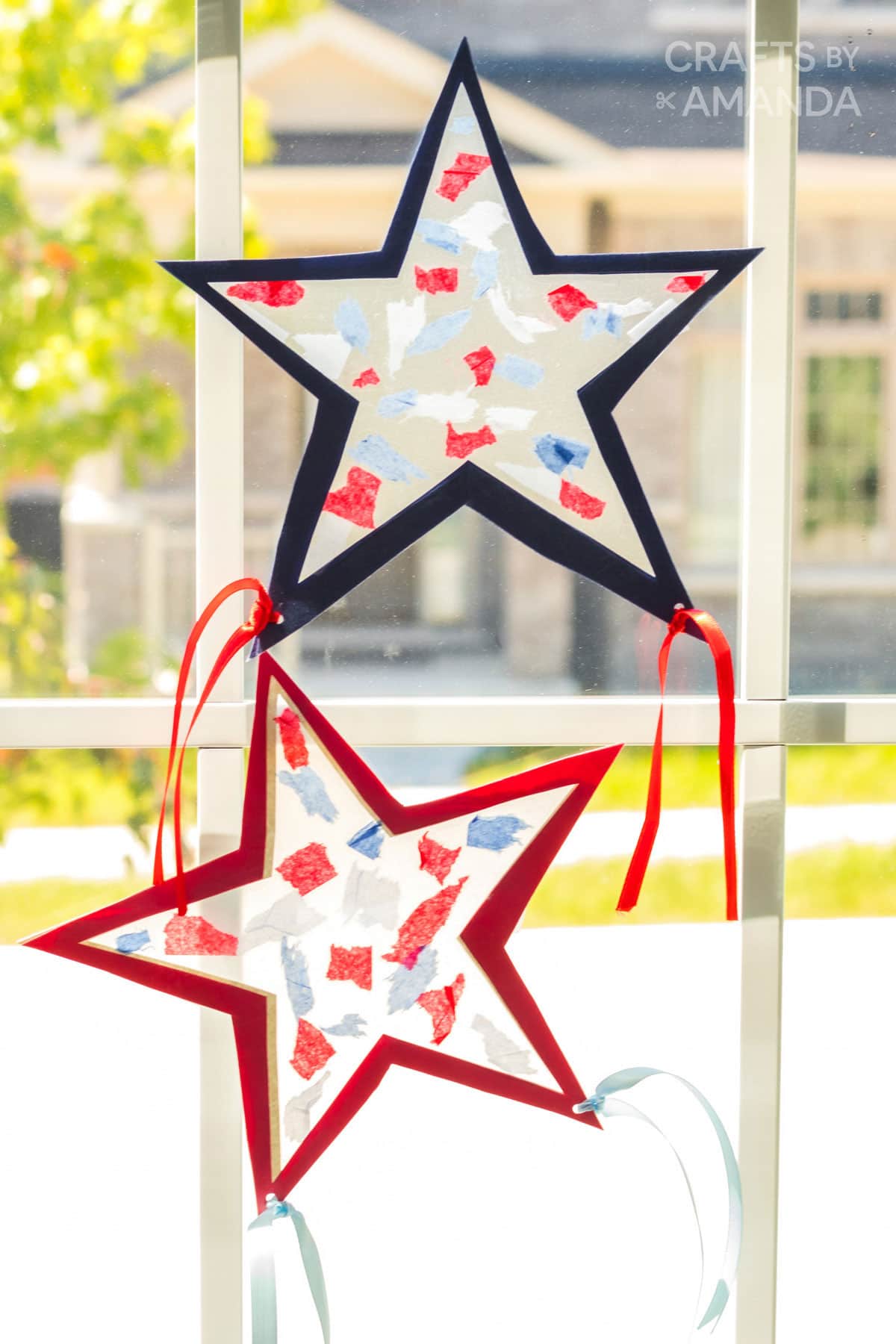 These patriotic suncatchers are so simple, but very decorative! They require minimal supplies, most of which you probably already have on hand. Contact paper is used for the see through portion, but if you don't have any be sure to check your local dollar store. You can usually find it there fairly cheap.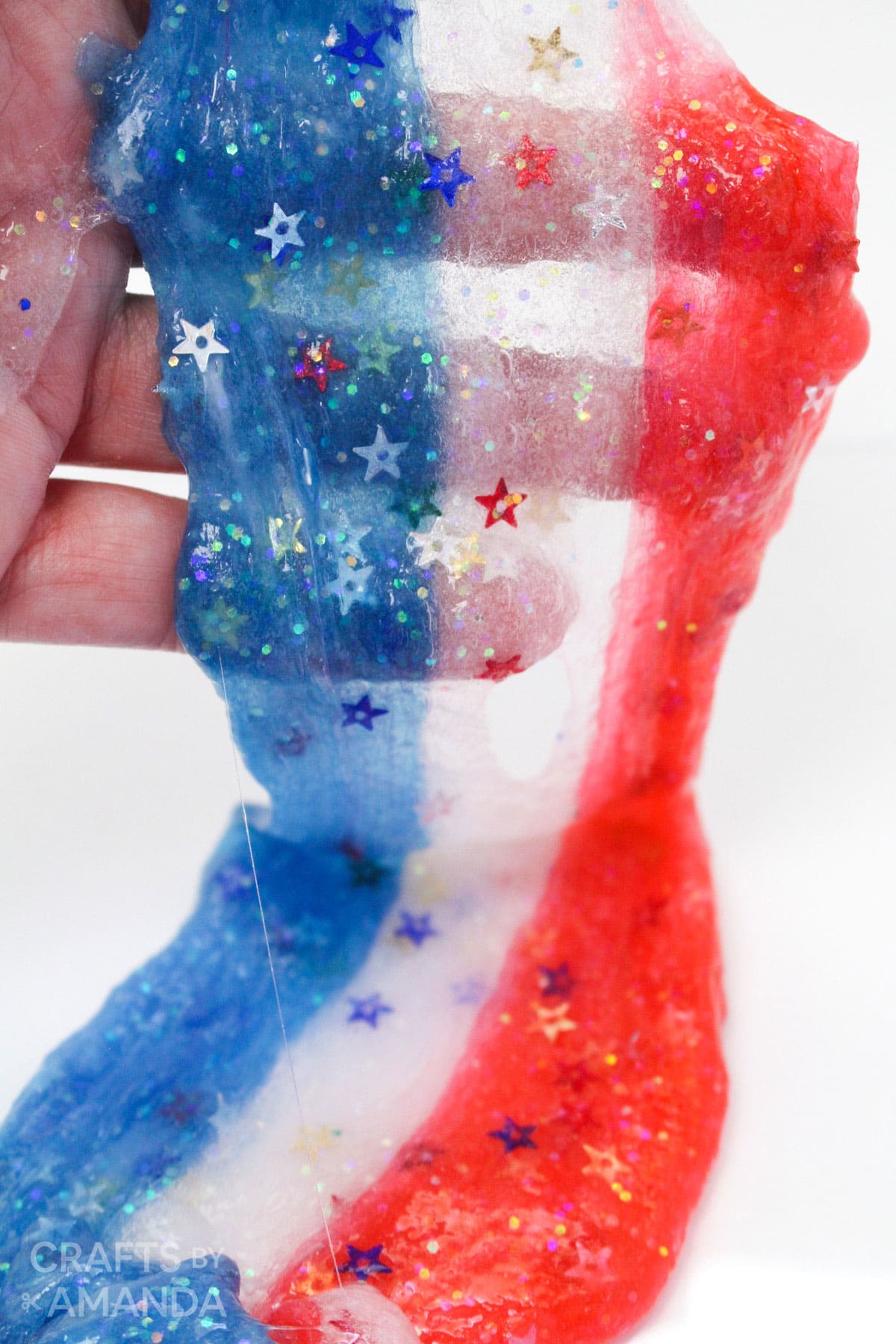 Red, white, and blue slime is a great way to keep toddlers busy, but they will need some supervision. If you are hosting a Memorial Day party, this is a great activity to get other kids involved. You can also make a couple of batches ahead of time and pass these out for party favors.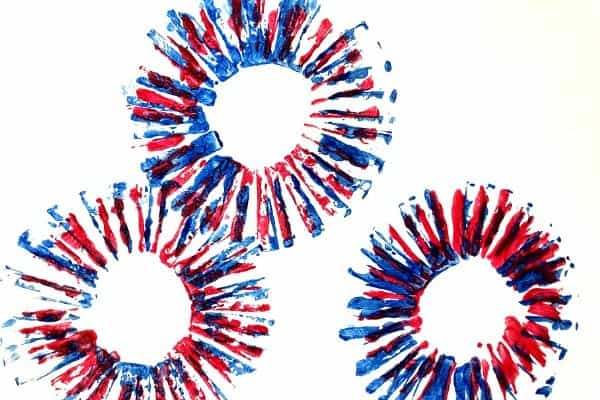 We love turning fireworks into artwork! Start saving your toilet paper rolls and put them to good use. Use glitter paint, or add glitter on top before the paint dries for a little extra sparkle! Since your toddlers will be working with paint, the easiest way to keep your workspace clean is taping down a piece of butcher paper. Works every time!
These rocks are adorable! Don't worry about needing special skills to draw the people. Teach your toddler to use simple shapes to make their look a like. This craft is perfect if you already live in an area with larger flat rocks. If you don't no worries, they sell these in bulk at local craft stores.
Use these patriotic paper cone wreaths for DIY party decor, or incorporate them into a hanger for the front door. Guests will go crazy over these and your kids will have a ton of fun making them. The best part is that you only need paper, glue, scissors, and a pencil to make these adorable Memorial Day paper cones.
Reuse paper fireworks for any patriotic holiday! Perfect for kids who are a little scared of real fireworks. They are made by folding strips of paper and attaching them to straws. You can easily swap the straws for wooden dowels to keep them in better shape for other holidays. They are also really festive for party decor.
Have leftover tissue paper scraps? This is a great craft to use those up. While the stars are cut out from paper, you could also use small star stickers and toddlers could just about make this entire red, white, and blue craft by themselves.
I love letting my little ones paint using the pom-pom method. Basically you just pour out some paint and use a clothes pin to hold the pom-pom. Then they can paint freely and keep their hands pretty much mess free. This is an easy craft that you could use for other holidays and occasions as well.
Gnomes are all the rage right now when it comes to home decor, so let your toddlers join in on the fun! Cut out their little handprints and let them decorate the hats any way they would like. The tutorial uses a star paper punch, but you could cut out stars from a template without using one.
Ribbon wands are perfect for any patriotic holiday! Use them for DIY decor or let them wave the wands during a parade. Use this project again and again by switching up the colors of the ribbon.
These shirts are so cute and you can even make a matching one for yourself! They can even wear these year round. All you need is a white shirt, fabric paint, baby wipes, and a paintbrush. This Memorial day craft will require a little help from you, but in the end they will be dressed to impress.
Your toddlers are going to love this shooting star activity. They get to color the star, paste on googly eyes, and fold strips of paper for the "shooting" part. Reuse their crafts for the best red, white, and blue party decor.
I know you have some leftover popsicle sticks on hand, so why not make a cute patriotic truck! Both boys and girls will love this simple craft. Plus it's a little different from all of the shooting stars and fireworks craft ideas.
Let this craft be dual purpose. Entertain your little ones then use it around the house for summer decorations! Even though this craft is super simple, kids love it! If they want to get even more creative, let them make different shapes with the popsicle sticks and use their favorite paint colors.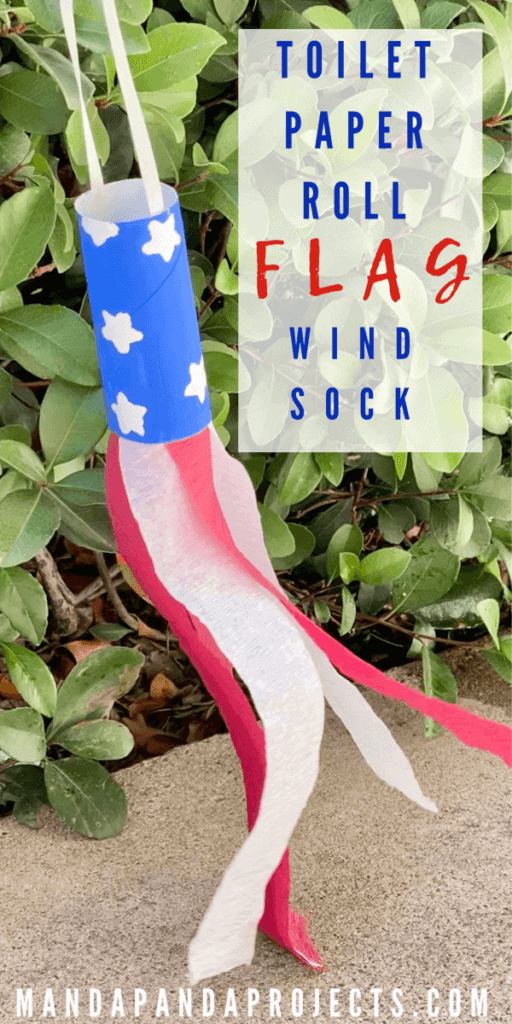 Windsocks are so much fun to make and even better when you have the chance to see them dangle in the wind. The supply list is simple, including a toilet paper holder, streamers, glue, and paint. You can use a stencil to paint on the stars, or cut some out of paper.
While you honor and celebrate Memorial Day this year, we hope that your toddlers love these red, white, and blue crafts. Be sure to save this list for later so you can make these again for July 4th and Veteran's Day.
Memorial Day Crafts for Toddlers