If you have a toddler at home, you need a fun way to teach number sense and math concepts that are good for 3 years olds.
This is a list of number crafts and activities your little will have a lot of fun doing, and you can too!
My toddler is starting to show a lot of interest in counting and numbers (she is just over 3) and I've noticed the progression from just saying random numbers or counting way over what is there, she is now starting to count only what she sees and wants to make sure she gets them all.
I hope you have lots of fun with your little one with these number crafts!
This post contains affiliate links. Please see our disclosure for more details.
FIGURING OUT NUMBER SENSE WITH NUMBER CRAFTS FOR LITTLE ONES
My toddler is 3 and is loving counting and figuring out anything that involves numbers! Although we love the free crafts and activities on this list, there are some number activities you can get online that last and can be used over and over again.
This wooden number and shape sorting activity is great for 3 year olds. This wooden activity cube has so many fun little options for little ones- they will be kept busy and learning numbers!
NUMBER MATCHING CRAFT- COUNTING COOKIES!
APPLE TREE NUMBER MATCH
PRESCHOOL TRACE AND COUNT NUMBER CARDS
SPRING UMBRELLA COUNTING CRAFT
POM POM CATERPILLAR COUNTING ACTIVITY
PIZZA COUNTING GAME
SENSORY BAG NUMBER HUNT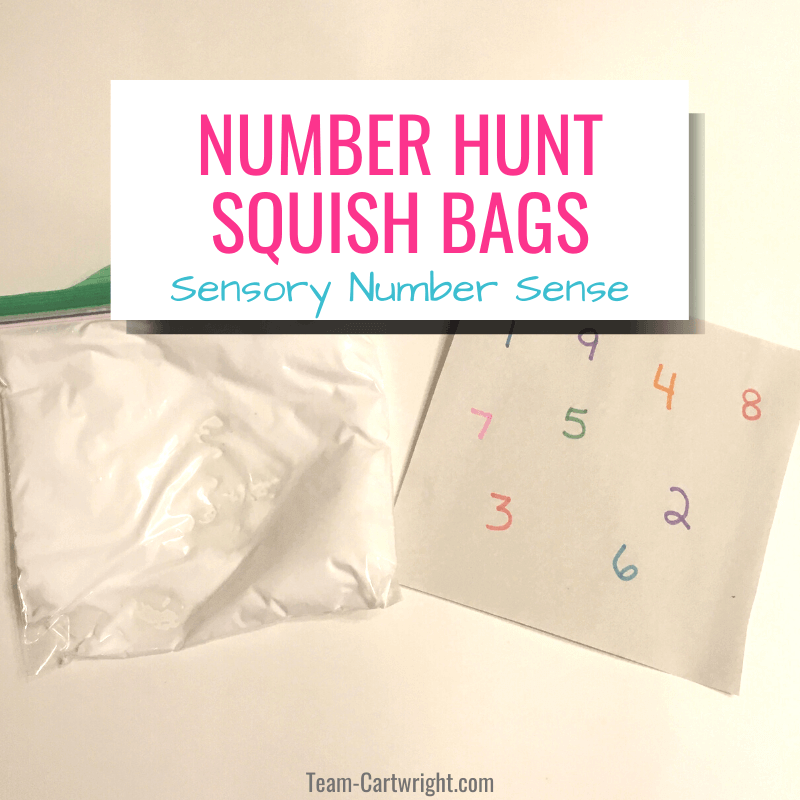 NUMBER MATCHING POPSICLES
FLOWER COUNTING PRINTABLE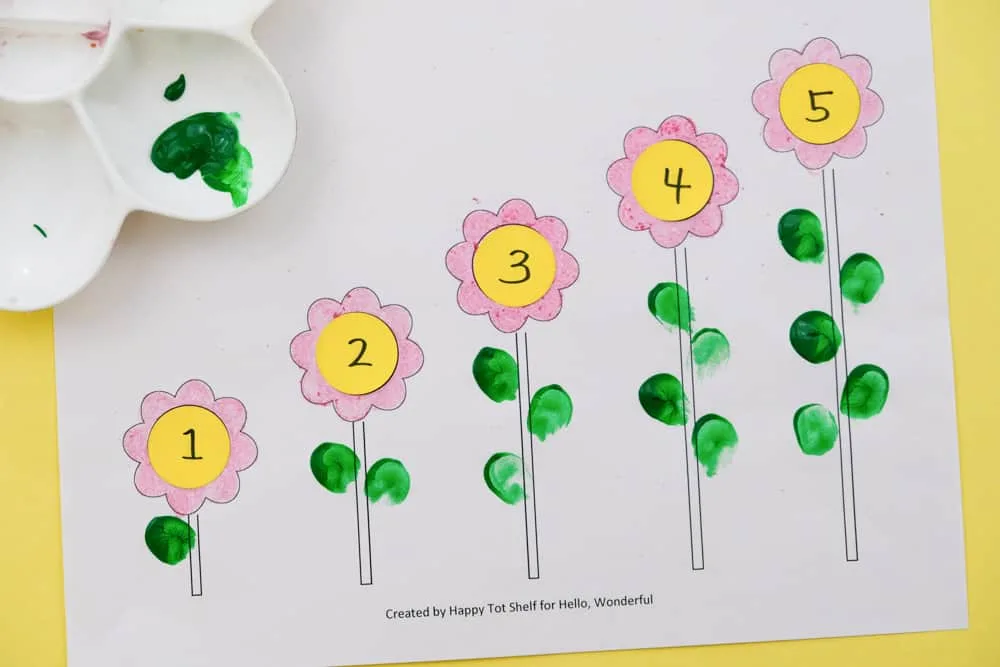 SPIDER MATH CRAFT
SMACK THE NUMBER ACTIVITY FOR TODDLERS
WATERMELON COUNTING ACTIVITY
NUMBER WEAVE ACTIVITY
PLAY DOUGH SMASH NUMBERS RECOGNITION GAME
DIY COUNTING DINOSAUR SPIKE GAME
More Craft Ideas:
17+ Easy Heart Crafts for Toddlers and Preschoolers
15+ Adorable Bunny Crafts for Toddlers and Preschoolers
17 Easy Father's Day Crafts for Toddlers to Make!
The Best Summer Crafts for Toddlers
NUMBER CRAFTS FOR TODDLERS