There is something so special about the Thanksgiving holiday season. Families come together to bond and enjoy each other's company and gratitude is sparked like no other time in the year. Here are several different crafts that you can make with toddlers that are centered around Thanksgiving.
This post contains affiliate links. Please see our disclosure for more details.
They can learn more about history, and pilgrims, and even make some really cute crafts all while keeping them busy and entertained. There are a few in this post I recommend you make early in the month so you can put them on display and use them as decoration.
Enjoy our list of the Best Thanksgiving Craft Ideas for Toddlers!
This post contains affiliate links. Please see our disclosure for more details.
Nothing says fall and Thanksgiving like the thought of leaves changing colors. As you prepare for the big feast and get together, make this special wreath with your toddler.
Making the wreath does require a couple of special supplies such as watercolor paint and paper, but the finished product is beautiful. In the tutorial, she recommends a die-cut machine, but you can also print out paper leaves and make the same craft.
RELATED: 15 EASY FALL CRAFTS FOR TODDLERS
Learn about shapes while making this cute little turkey. You will need a few sheets of construction paper, glue, googley eyes, and the free turkey template that's provided.
As toddlers create their turkeys, quiz them about the shapes and colors they are using.
The month of November is the perfect time to talk about what we are thankful for.
In this craft, you will need to help the little ones write what they are thankful for and gluing but they will love the idea of bringing a branch inside and decorating it.
These cornucopias are super cute to make and don't take up much time. If you don't have paper cones around the house, you can roll an old cereal box or stiff cardstock into a cone shape.
Use streamers for the outer decoration, then fill it with candy.
When you are talking and learning about the Pilgrims you can incorporate these hats as a visual. They are made with supplies you probably already have around the house.
Plus you can reuse them for your Thanksgiving decoration.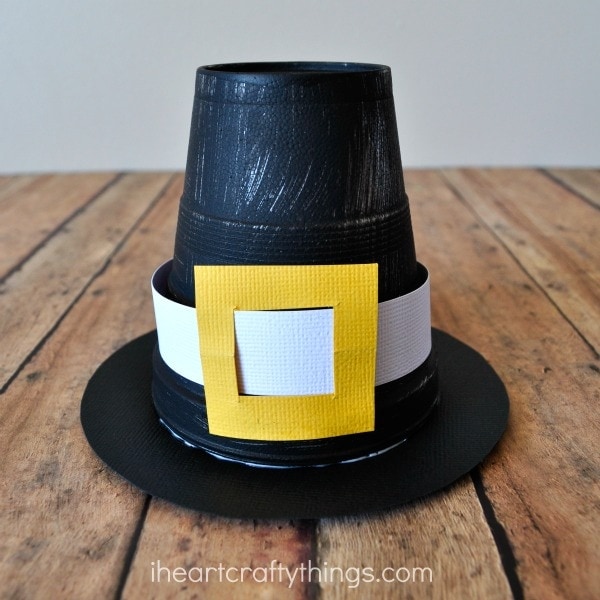 Making fall-themed window clings is easier than you think and is really fun for kids and adults! Simply print out the leaf template. Place a piece of wax paper over the template, and fill in the design with puffy fabric paint. Let it dry overnight, then gently peel them off.
They are ready to stick to the windows. You can use any template you would like, so your little ones can make them year round!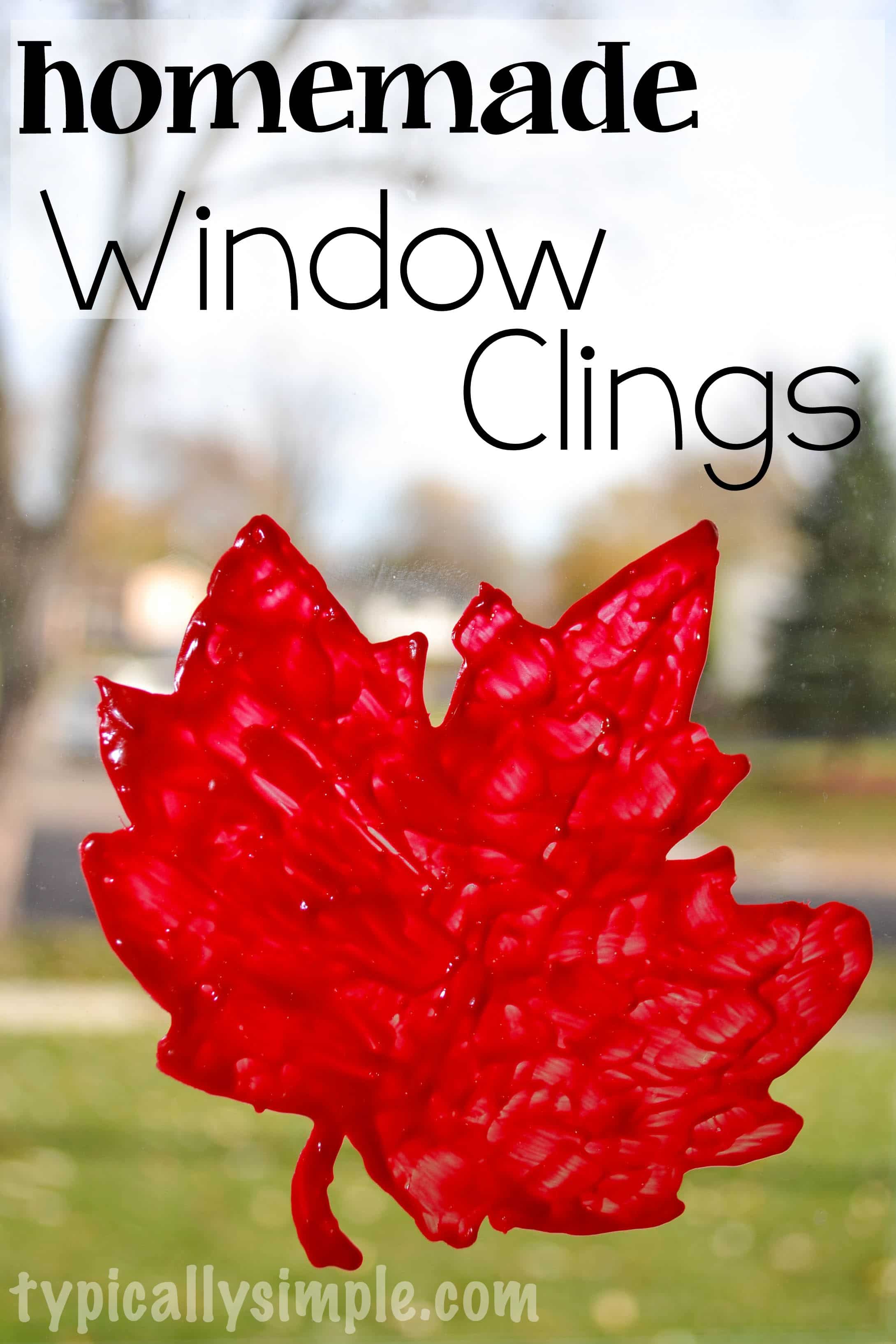 Tell this story about Thanksgiving while the kids make a couple of ears of corn. All you need is the free printable template, some paint, and raffia which you can find at the dollar store. If you don't have raffia you can use any other string or yarn you may have on hand.
You will also need a pencil with a decent eraser, which will be used to paint the kernels.
RELATED: 13 Spooky Ghost Crafts for Toddlers
Thanksgiving also reminds us of pumpkins, which is where this quick and easy craft comes in. Once you have printed the paper pumpkin, toddlers will glue on orange tissue paper squares for the pumpkin and green squares for the stem.
This is a great activity to keep on hand when you are running short on time.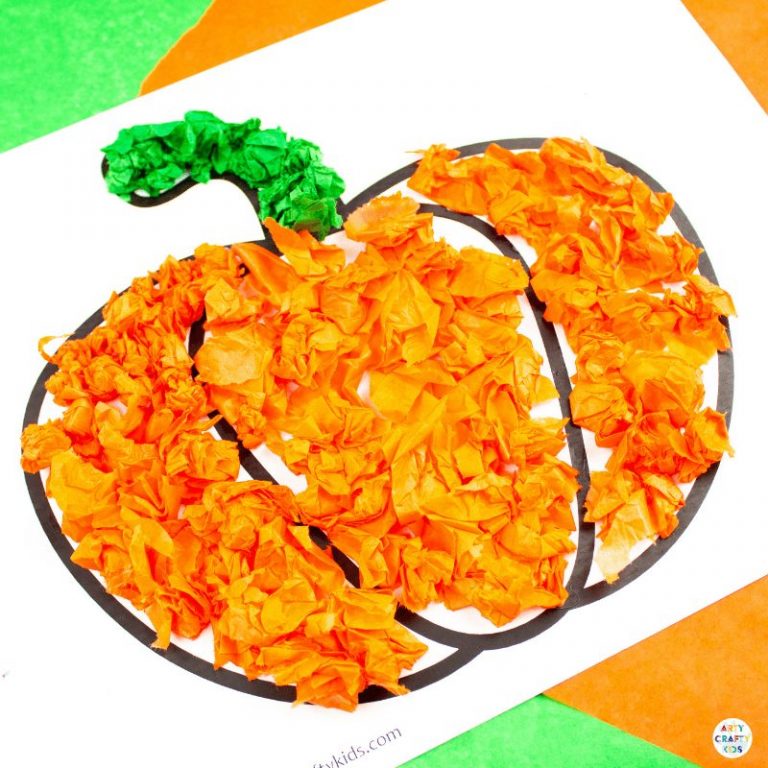 There are two versions of this craft, one without writing which lets the preschoolers color different fruits and paste them on.
The other one is the same concept except there is an area where they can write (or you can help them write) what they are thankful for. Feel free to use both!
Take a little nature walk outside and collect a few leaves that have that beautiful autumn color for the feathers on these turkey clothespins.
The face is made from card stock and if you wanted, you could attach a magnet on the back to place it on the fridge when so everyone can see it.
In the fall season, we often find ourselves with an abundance of corn so this is a great way to use it up! You can also reuse this lesson if you are homeschooling and teaching a farm learning unit. All you'll need is a sheet of paper, some paint, and corn cobs.
To make things easier, use a small sponge to add the paint to the corn. If you have little corn holders for the sides, that helps to cut down on the mess as well.
This piece of artwork is absolutely adorable and festive for the Thanksgiving holiday! Since there is paint involved, toddlers will need a little bit of help. This is to cut down on the mess and to make sure that their crafts actually turn out to look like a turkey.
In the post, there are several great reading recommendations that you could pair with it so they can learn more about turkeys and the holiday.
RELATED: Halloween Crafts and Activities for Toddlers
These corn cobs turn out so cute and are easy to make.
Mom you will need to cut each paper towel roll in half and hot glue the ends. After that little ones can paint the corn and kernels on using a sponge paintbrush. Use green tissue paper for the husk and pipe cleaners to secure the ends.
We hope your Thanksgiving is filled with friends, family, turkey, and lots of crafting with your toddlers! While you are making different projects, take the time to discuss gratitude and see what they are thankful for. Even though they seem so young, sometimes their thoughts will really surprise you.
This list is also great to use in the classroom and can be incorporated into homeschooling units around culture, farming, and history.
MORE CRAFTS AND ACTIVITIES FOR TODDLERS:
Easy Bug and Insect Crafts for Toddlers
12 Easy Turkey Crafts for Toddlers to Make!
Spooky Ghost Crafts for Toddlers
14 Easy Grandparents Day Crafts for Toddlers
15+ Simple Ice Cream Crafts for Toddlers!
14+ Butterfly Crafts for Toddlers
10 Easy and Fun Flower Crafts for Toddlers
EASY THANKSGIVING CRAFTS FOR TODDLERS