With the change in weather to the cool crisp fall weather comes the Back to School Season. Stores begin rolling out back to school supplies in August around when the weather starts to change which signals Back to School!
Are you looking for a fun and unique way to kick off the school year? These back to school crafts will help get kids excited for a new adventure and a new year of school. Back to school crafts are great activities for families of teachers to create in the first week back to school as they inspire creativity and enjoyment about school. Checkout these awesome back to school activities to fill the last few days of summer!
Kids will enjoy creating their own back to school gear including pencil bookmarks, lunch box decorations, pencil cases, and many more! School buses, pencils, crayons and other school supplies are common symbols of Back to School Activities. Some of these are crafts for kids and some are crafts for adults.
Enjoy our list of the Best Back to School Craft Ideas for Toddlers!
This post contains affiliate links. Please see our disclosure for more details.
Make homework and reading more fun with these DIY back to school bookmarks that are simple to make even with little kids. Turn a popsicle stick into a pencil bookmark within minutes!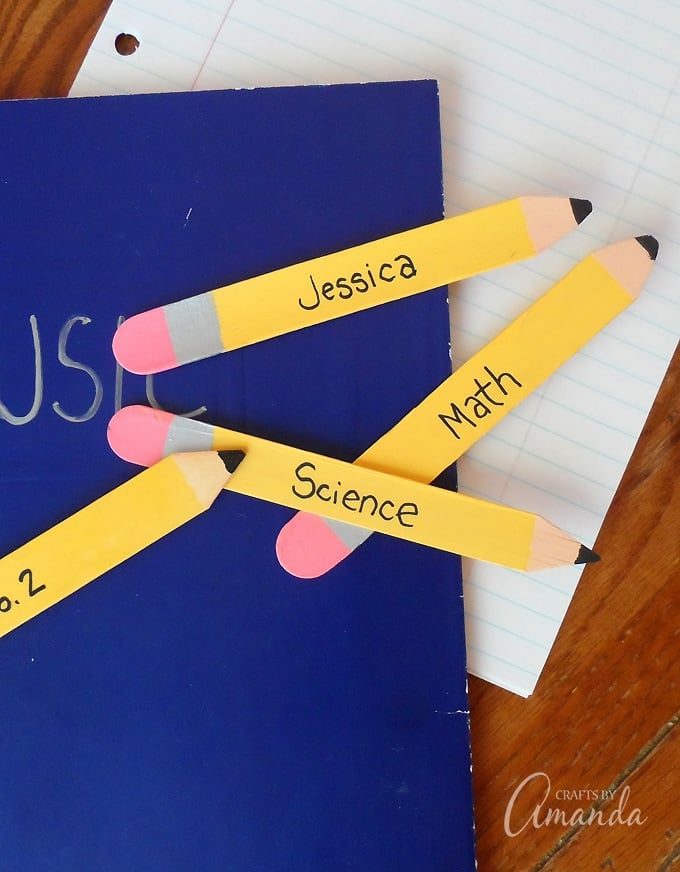 Personalize and decorate lunch boxes, water bottles and much more with these easy printable cricut designs. Kids will love designing their own back to school gear. You will require a cricut design machine and vinyl for this craft.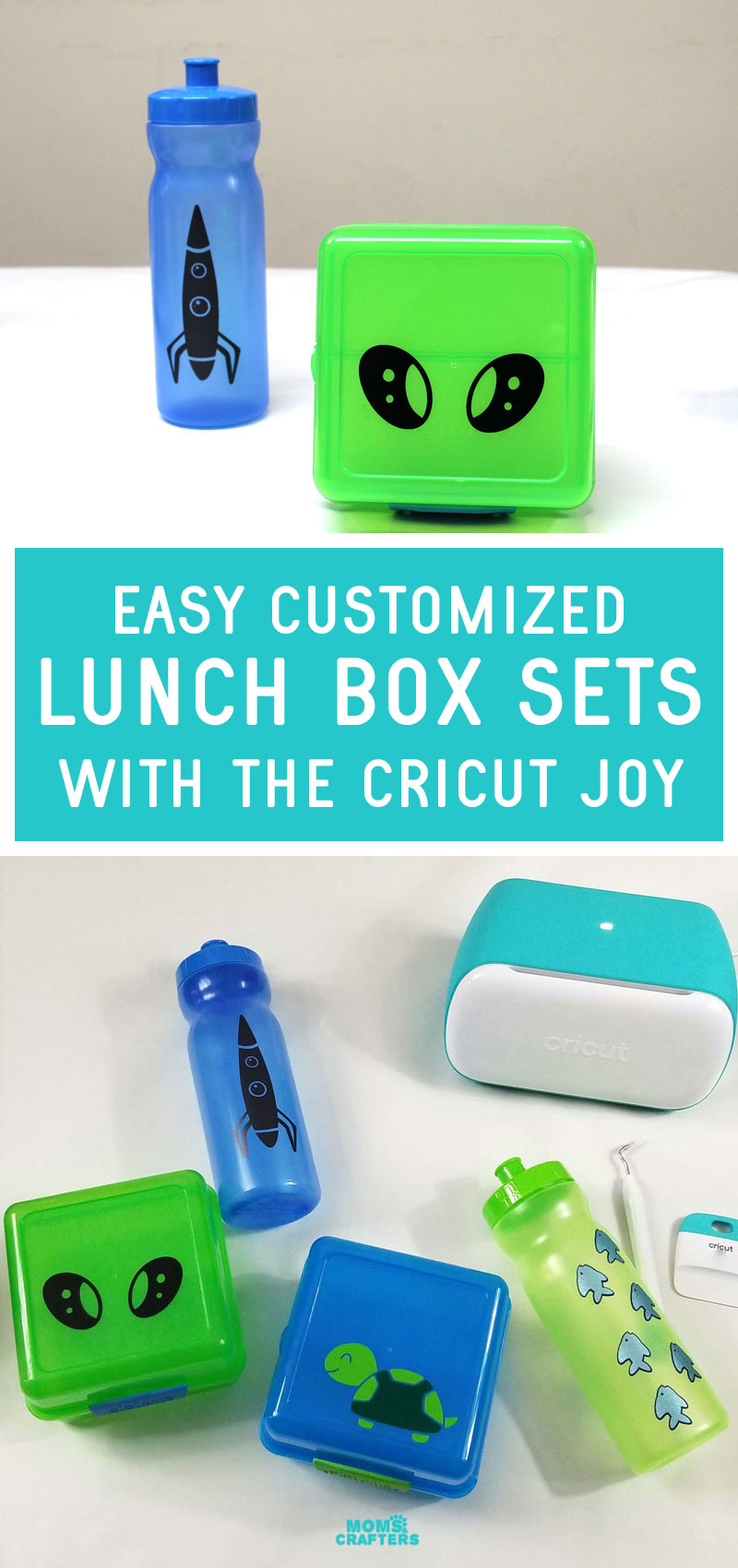 Step up your lunch packing game with these awesome school bus snack packages that are printable and easy to create to add some fun to the first day of lunch lunch.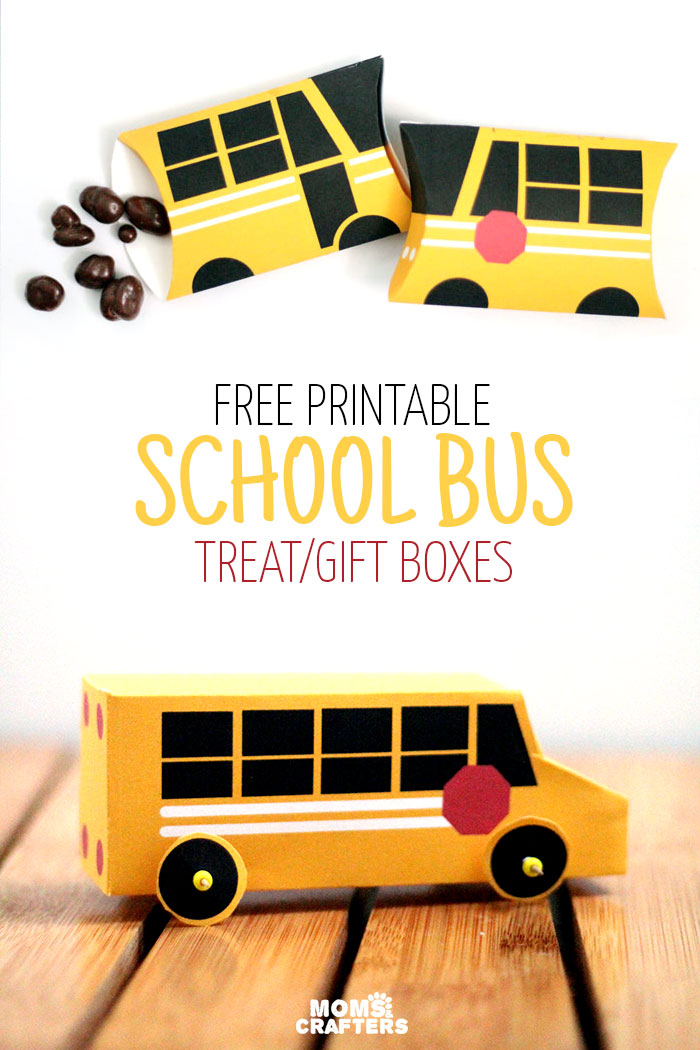 Pretty binders can be super expensive so buy the cheap binders and personalize them yourself using these vinyl printables. You can each child's monograms with coordinating star, heart and polka dot designs.
Make this back to school crayon pencil craft every year to remember the memories of that year and watch your little one grow. Interview your child and answer these few questions to see how their answers change each year.
Apples symbolizes the fall season as well as back to school so it seemed only fitting to include this fun apple craft. Apple marble painting helps kids develop eye coordination as they decorate their apples with marbles and paint.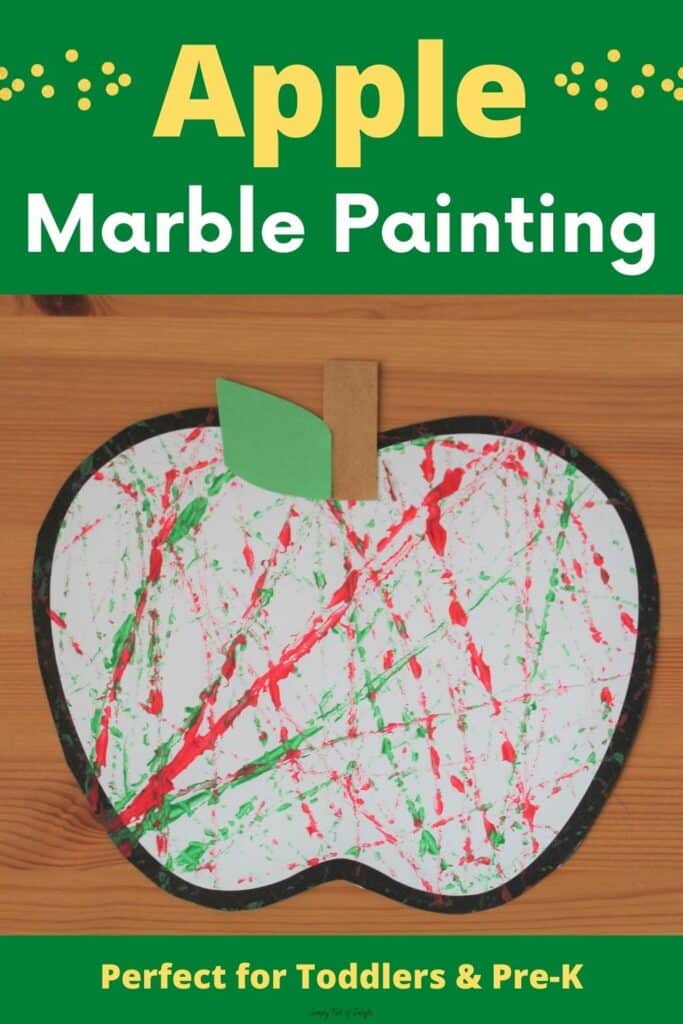 Make a Dr.Seuss inspired back to school t-shirt using the cricut svg file. This design looks great in back to school pictures. You can even read Oh the Places you will Go by Dr.Seuss the night before school begins.
Featuring a variety of back to school printables including back to school bingo, gift tags, lunch box jokes and many more fun back to school ideas.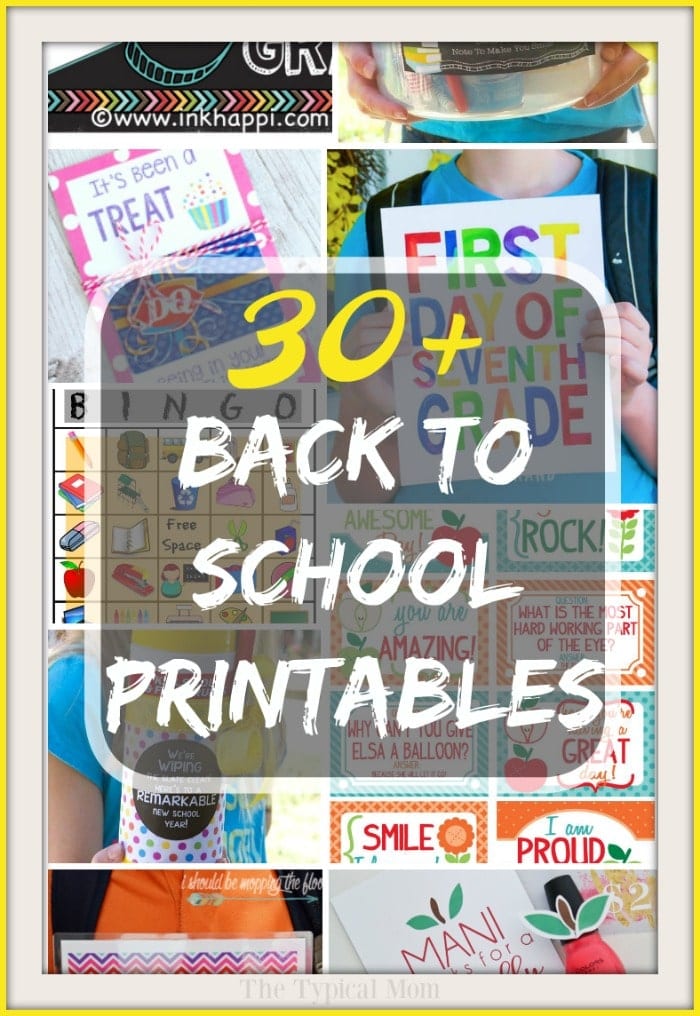 This DIY pencil wreath is a fun activity for parents and kids to create together for their new teachers. The wreath is a unique decoration and a great back to school teacher gift.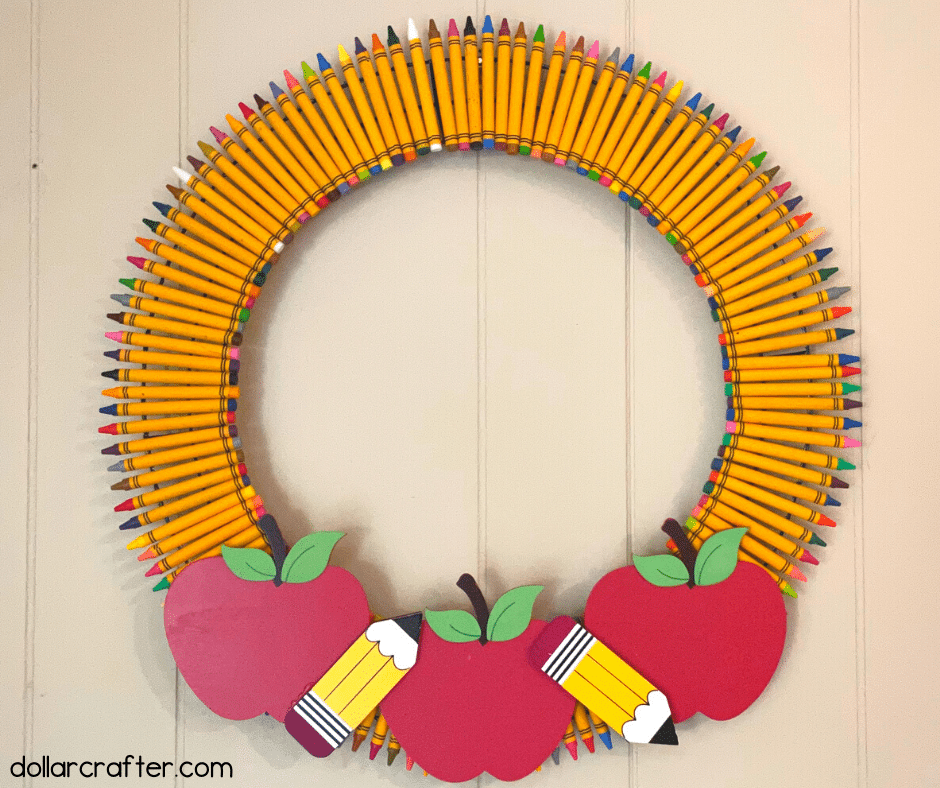 Teachers spend a lot of their own money on school supplies so why not ease the pain and help teachers out by creating a teacher survival kit including basic supplies: pencils, scissors, glue, crayons, etc.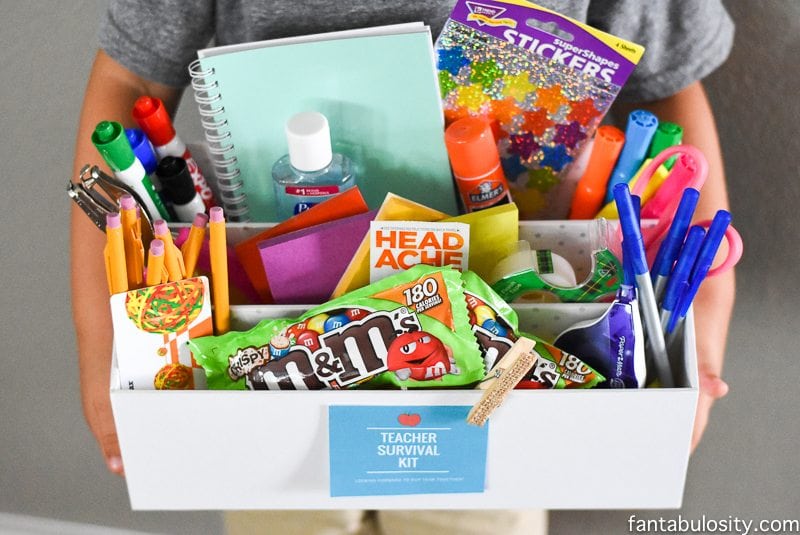 Pencils are a simple, inexpensive and practical gift idea for any teacher. Teachers will enjoy using the pencil vase to store rulers, pencils, pens or flowers.
Create a bouquet of the most practical items for teachers… pencils. This is a creative and unique gift idea for teachers.
Enjoy some printable activities that can help little learners become prepared for the start of school. These back to school activities help break the ice on the first day and allow students to get to know each other. Includes reading, math, tracing and even read aloud recommendations.
Looking for a welcome gift for students on the first day of school? These cute crayon gifts are sure to excite students as they enter your class for the first time. Save time and effort using this free printable design, now all you need is boxes of crayons and your set with this practical gift.
Make your pencil unique with these cool pencil topper craft ideas. Use this step by step tutorial to create DIY pencil toppers that will encourage kids to write and draw. This fun felt rocket is a great addition to any pencil.
Parents love taking pictures especially of the First Day of School for each new grade so why not add a cute photo prop. This tutorial will teach you how to create a unique chalkboard design using vinyl. The design is customizable and the design is compatible with Cricut, Silhouette and other cutting machines.
Creating a school bus craft can help take away some of the anxiety of school for kids and build excitement instead. Back to school is an exciting time so why not enjoy making a back to school bus craft with your kids to recognize that they are growing up. Comes with a free printable template. You can add on to this craft by creating a roadway for your child to drive the bus.
Back To School Crafts and Activities
As kids wrap up summer vacation, fun activities start to slow down and the learning starts so why not start the school year off with some fun activities whether they are at home or at school. Heading back to school can be a nervous experience for little kids as routines are starting all over and everything is new. Fun activities like crafts can make school feel fun which helps set the year off on the right foot.
MORE CRAFTS AND ACTIVITIES FOR TODDLERS:
Easy Bug and Insect Crafts for Toddlers
Spooky Ghost Crafts for Toddlers
14 Easy Grandparents Day Crafts for Toddlers
15+ Simple Ice Cream Crafts for Toddlers!
14+ Butterfly Crafts for Toddlers
10 Easy and Fun Flower Crafts for Toddlers
BACK TO SCHOOL CRAFTS FOR TODDLERS