Summer weather has the temperatures soaring but that just means that it's the perfect time to pull out your favorite popsicle recipes. Kids love cooling off outside with a delicious popsicle especially if it is something that they can help you make. Here are some easy kid friendly popsicle recipes to make this summer.
This post contains affiliate links. Please see our disclosure for more details.
Enjoy our list of the Best Kid Friendly Popsicle Ideas for Kids!
This post contains affiliate links. Please see our disclosure for more details.
These three-ingredient popsicles have it all. They are tangy, sweet, full of citrus flavor, and very refreshing on a hot summer day. Your kids will love helping you mix up a batch of these delicious popsicles.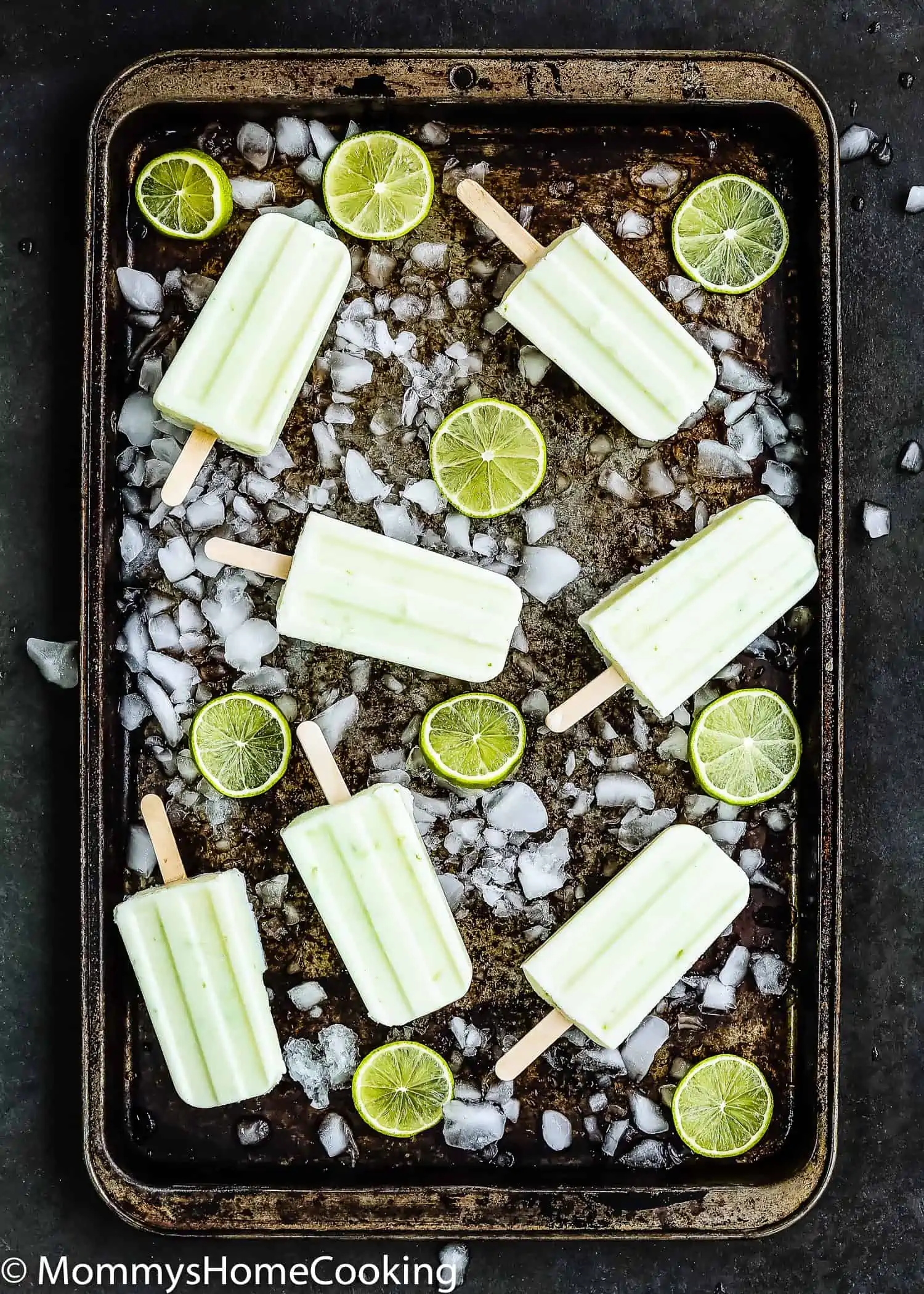 These fizzy popsicles with gummy bears couldn't be any easier for your kids to make. All you need to do is have them put some gummy bears in your popsicle mold, pour Sprite over the top of them, and wait for them to freeze.
Sounds like too much sugar even for a summer day? Don't worry there is a sugar-free version too!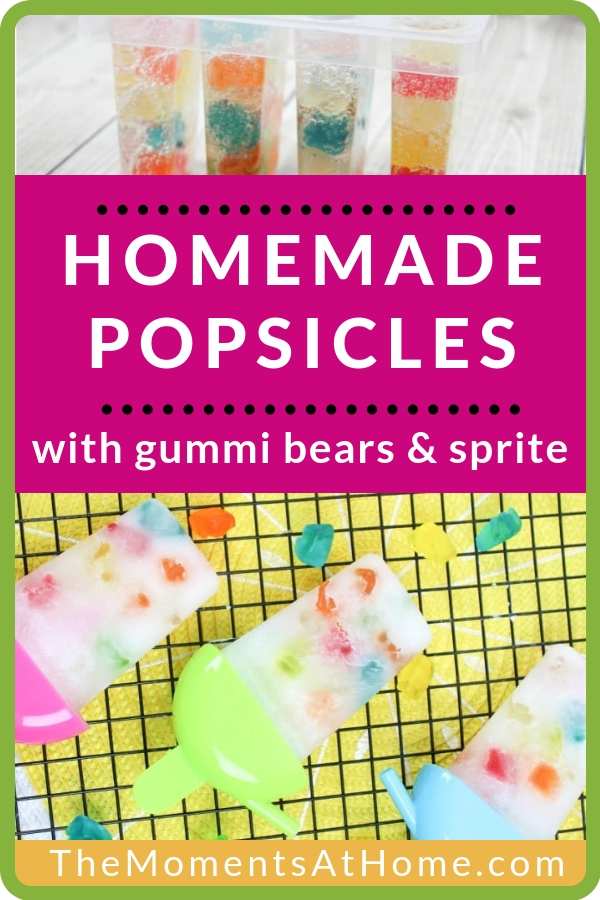 Your kids will love helping to make these orange creamsicle popsicles. Orange jello, vanilla ice cream, orange juice, and water are all you need to make this refreshing kid friendly popsicle.
Just mix your ingredients together and pop them in the freezer for a few hours and you will have a tasty treat!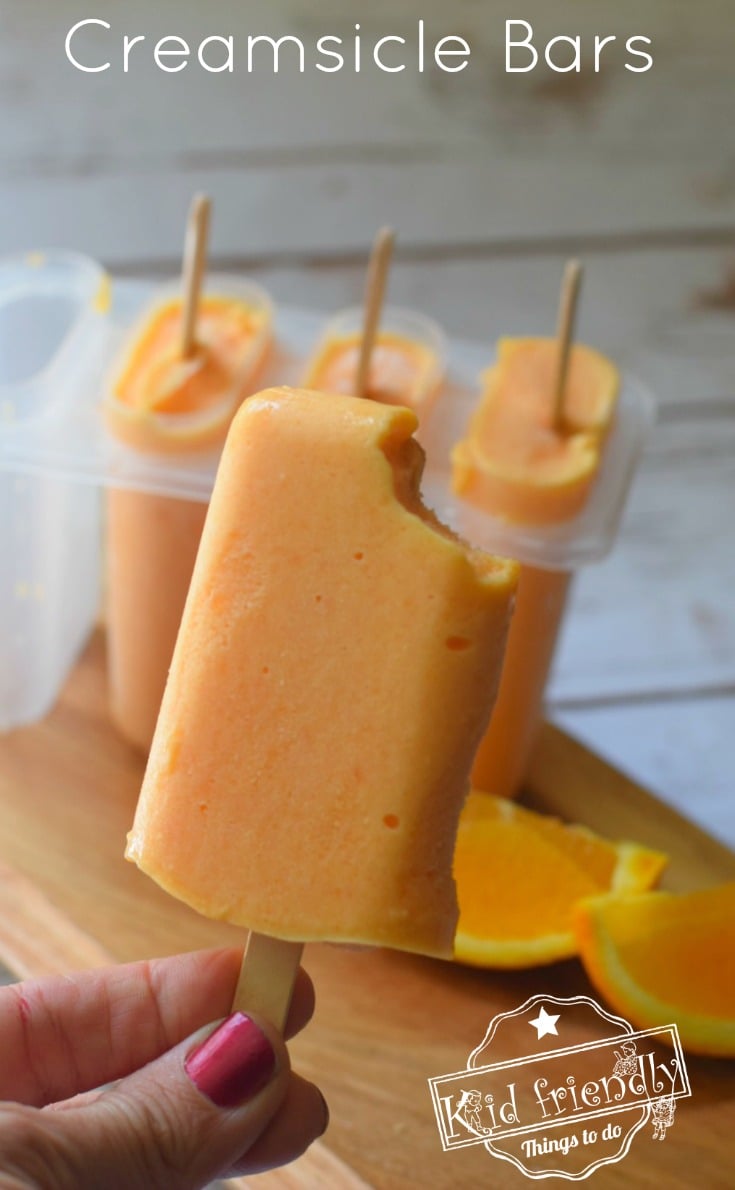 Do you remember enjoying delicious root beer floats on a hot summer day? Well, now you can share that delicious memory with your kids over these easy-to-make root beer float popsicles.
All you need for these yummy treats are vanilla ice cream and root beer, just make sure you leave the ice cream out to soften for a minute before you put it in the molds.
Is there anything better than Oreo cookies dunked in milk? Maybe, but only if you make some of these delicious Oreo cookies and cream popsicles!
These popsicles will definitely be a family favorite for the summer.
Summer is the season for fresh strawberries, so if you are looking for a way to use some up this strawberry mango popsicle recipe is for you.
The sweetness of the mangos and strawberries blend perfectly with a little tart orange juice and Greek yogurt to make a healthy and delicious treat!
These chocolate peanut butter popsicles are dairy-free thanks to the use of almond milk, and the result is a creamy and delicious frozen treat perfect for the hot days of summer.
The kids will enjoy helping to make these popsicles and swirling the flavors together!
Is there anything better than cold, sweet, juicy, refreshing watermelon on a hot summer's day? Probably not, unless you have a watermelon popsicle instead that is!
These popsicles are easy to make with just watermelon and a juicer or a strainer. You will want to keep these in the freezer all summer long.
If you are looking for a healthy, delicious, and beautiful popsicle to share this summer then these tie-dye fruit popsicles are the ones for you.
A blend of fruits and vegetables make the colors and flavors of these unique treats really "pop".
If you or the kids like cookie dough then you are going to love these invisible cookie dough popsicles.
These simple-to-make popsicles don't actually have any cookie dough in them, but they taste like they do from start to finish!
Summer wouldn't be complete without some fresh and delicious juicy peaches! While you have fresh peaches available make sure to make some of these tasty peaches and cream popsicles.
Peaches, greek yogurt, heavy cream or milk, and your sweetener of choice are all that you need for these kid friendly popsicles!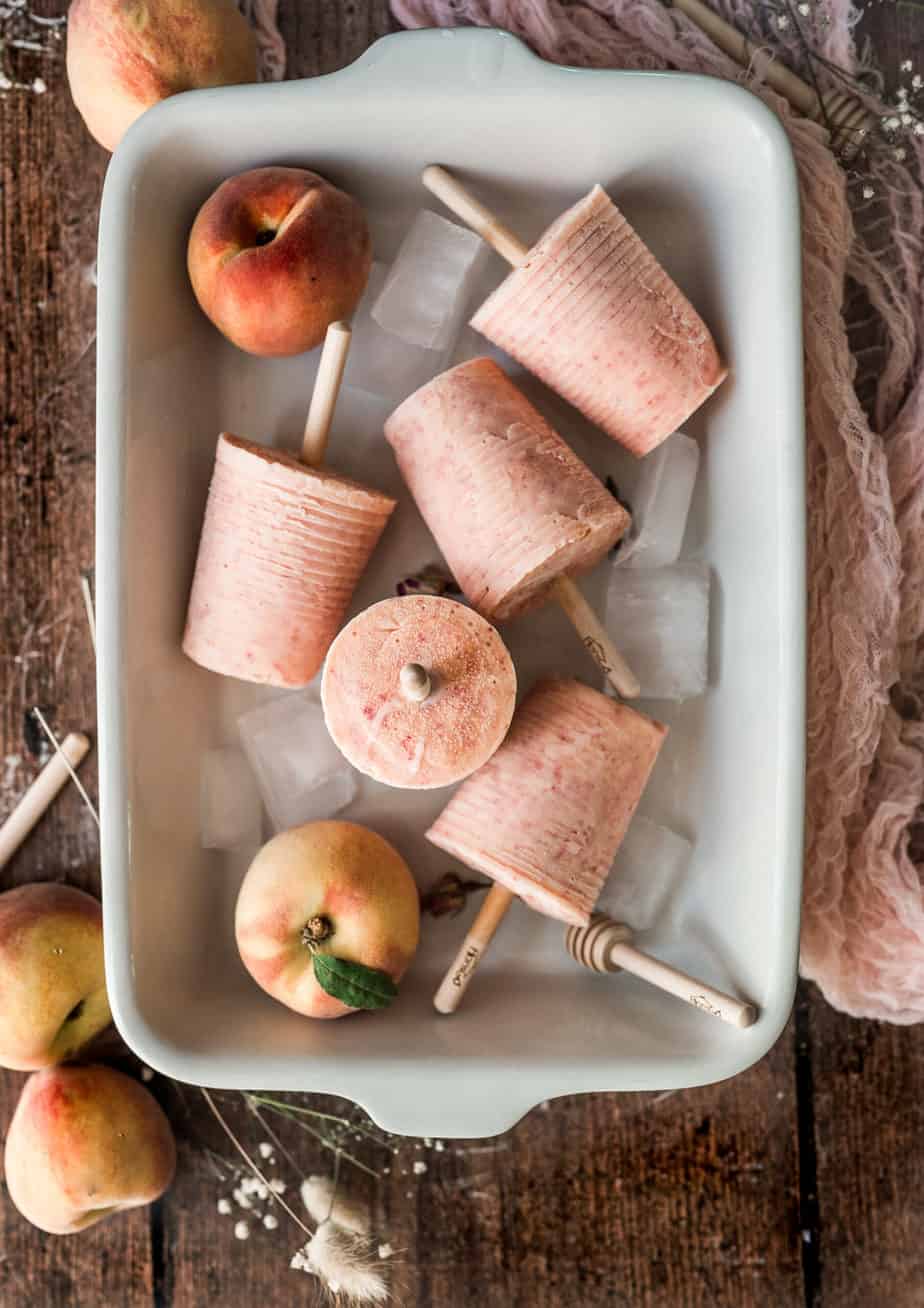 Pudding pops are incredibly easy to make at home and a lot more economical than the ones you will find at the store. You can use any flavor of pudding you like and these will even work with sugar-free pudding as long as it is instant.
These funfetti pudding pops are sure to be a hit with the whole family!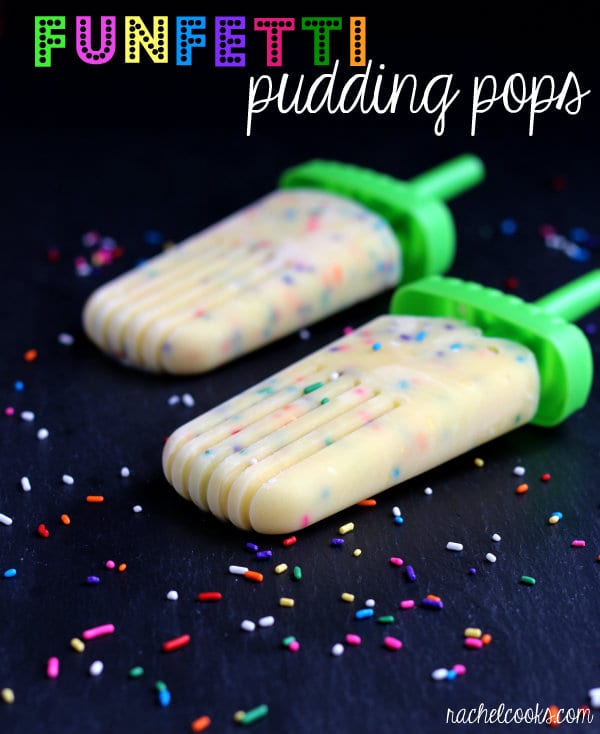 These strawberry banana popsicles are delicious and refreshing and this recipe also happens to be vegan friendly.
All you need for these delicious popsicles are strawberries, non-dairy milk, and non-dairy yogurt.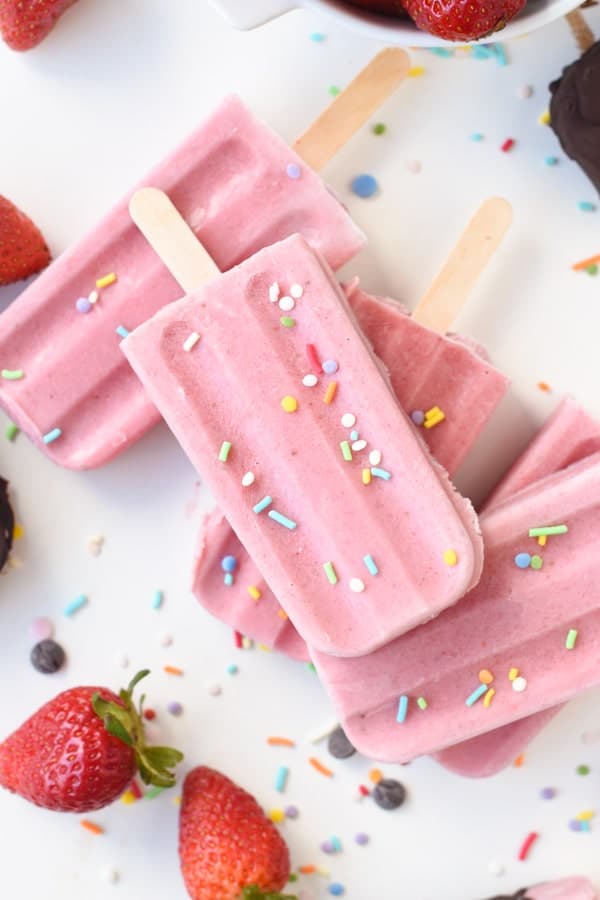 What parent doesn't want to sneak a few extra fruits and veggies into their kids' diet? These carrot, mango, and raspberry popsicles allow you to do just that.
Your kids will probably never even realize that there are vegetables inside of them!
Is there anything more delicious than a creamy banana pudding for dessert? Only, if it is a creamy and delicious banana pudding pop with vanilla wafers included!
These pudding pops are amazing and perfect for a snack around the pool or for dessert after a cookout.
If you are looking for a super simple popsicle that your kids will love then these fruit cocktail ice pops are perfect for you!
All you need is some fruit cocktail in juice and a few extra maraschino cherries and your popsicles will be ready in no time!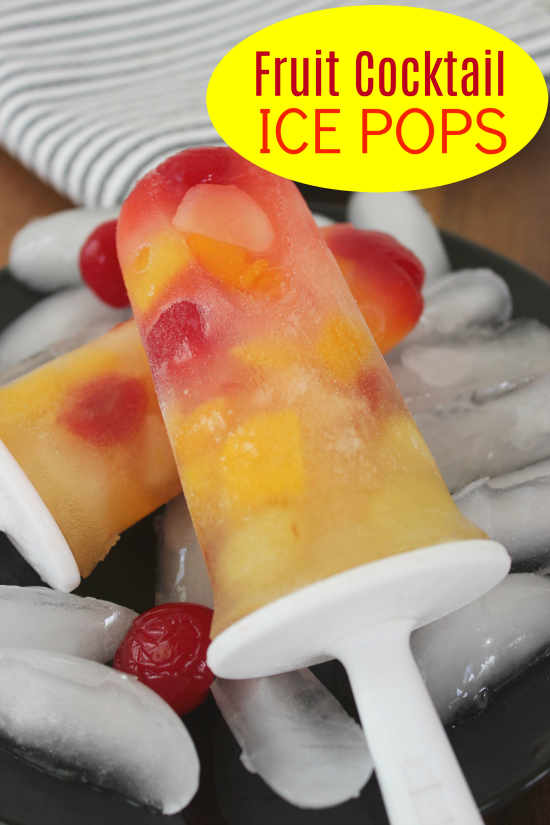 These red, white, and blue popsicles are perfect for celebrating the 4th of July, and they are easy to make too.
All you need for these popsicles are some fresh or frozen strawberries and blueberries, yogurt, and heavy whipping cream.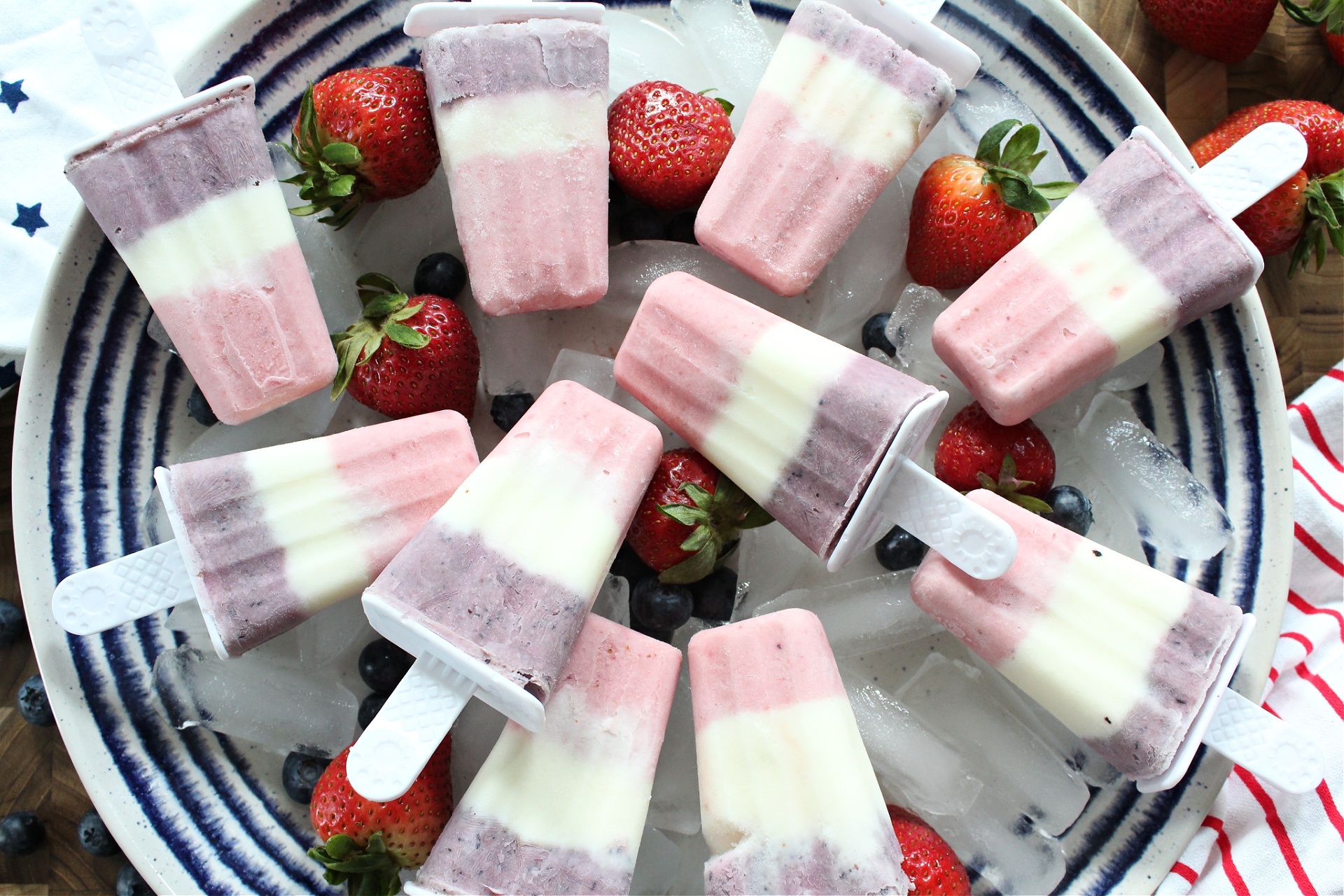 RELATED: 18 Easy 4th of July Treats for Kids!
Are you looking for a really simple recipe to make popsicles for a refreshing treat? Then these lemonade popsicles are perfect for you!
You only need three ingredients and one of them is water! Your kids will be wanting to make some of these all of the time, and they are so easy, why not let them?
Chocolate popsicles are sure to be a hit with the kids and the adults in the family, and these healthy fudge popsicles have a lot less sugar than most store-bought chocolate popsicles.
You only need six ingredients to make them and the mixture for them can be made ahead of time and stored in the fridge.
There is something for everyone on this list of kid-friendly popsicles. From a simple refreshing sweet treat, to fudgy chocolate, to a delicious snack filled with hidden fruits and veggies. What are your favorite kid-friendly popsicles to make for a refreshing treat during the long, hot days of summer?
MORE CRAFTS AND ACTIVITIES FOR TODDLERS:
Easy Bug and Insect Crafts for Toddlers
Spooky Ghost Crafts for Toddlers
14 Easy Grandparents Day Crafts for Toddlers
15+ Simple Ice Cream Crafts for Toddlers!
14+ Butterfly Crafts for Toddlers
10 Easy and Fun Flower Crafts for Toddlers
FUN POPSICLE RECIPES FOR KIDS AND TODDLERS